Services
Enjoy your holiday at Garda Lake
Would you like to enjoy your happy hour during a wonderful lake sunset? Bar La Barchetta is waiting for you!
Do you like great food? Oasi Restaurant offers a lot of Italian typical dishes.
Did you forget your swimsuit or do you need some sugar? Then you could find anything you need in our Market Bazar.
Camping Gasparina offers quality services for everyone's taste!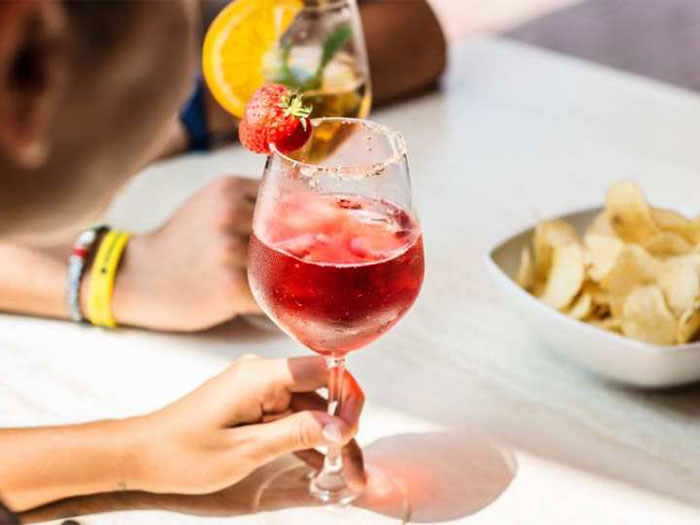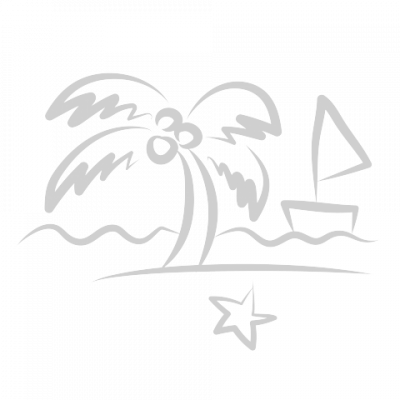 Lake beach with snack bar
Direclty front lake there is our free green beach: a wide green area, partly shadowed, with direct pedestrian acccess to the lake, available as solarium for those who prefer relax watching the extraordinary Garda Lake panorama.
Next is located Bar La Barchetta, which offers breakfasts, snacks, ice-creams and cocktails on colorful lake shades background, given with its wonderful sunset. It has also a remarkable and varied selection of appetizers and dishes for light lunch or dinner and gives possibility to hire beach umbrella and chairs, for relaxing and enjoying lake breeze and view.
There is also a little children area with games and sand.
Restaurant/Pizzeria
Recently renovated and located directly in front of the swimming pool, Oasi Restaurant is right a taste refreshment oasis: it has a fresh and welcoming styling and offers peculiar dishes of our Italian cuisine, both for lunch and dinner, to satisfy all tastes, kids menu too. It offers take away service too, for all menù dishes, so you could enjoy your meal easily in your pitch or maxicaravan.
Fun for kids
There are varied areas dedicated to children: they could challenge in video games room or freely have fun in our sand playgrounds, one is at the camping entrance and the second is by the front lake bar.
During high season animation is available too, offering miniclub service with a lot of funny activities for children from 4 until 10 years old.
Also special events and evenings with games, pool party and amazing dance or magic shows are planned in summer.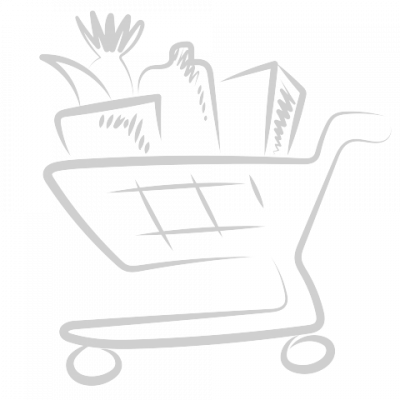 Market and Bazar
The Market offers a wide choice of everyday life products, including groceries and fresh bread, magazines and newspapers, cleaning and house products, seasonal fruits and vegetables.
It presents also a little area dedicated to camping equipment and accessories, children games, souvenirs, bathsuits and caps, and air floating mattress.
Showers and services
The camping has two wide services and toilet areas, with WC, sinks, showers and wahsbasin, all with warm water available. There is also a laundry area with token washing machines and dryers and a little nursery for the babies. For all our guests there are also two camper service areas available, equipped with water charge and waste pump.
Wi-fi
Wi-fi network has been recelty renovated, so that the signal could cover all Maxicaravans and communal areas. This is a payment connection with possibility to buy one access password for each single device, according to holiday duration.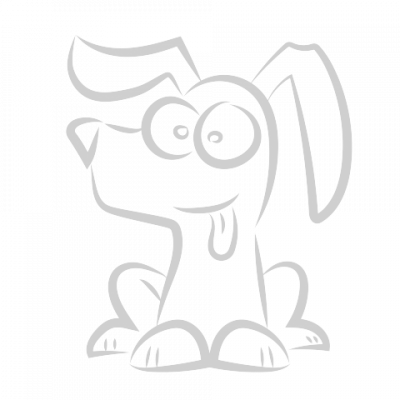 Animals in camping
Animals are not admitted in Maxicaravans, but they are welcome in camping pitches, always kept on the leash and controlled by owner: leash is such an important accessory because it lets you take your dog for a walk without dangers for its safety or useless risks for other people or animals security.
Being conscientious owners, you know that leash is mandatory by law, just like garbage dog poopy: excrements represent high sanitary risk both for human beings and kids but also for other animals too, so you are asked to go with dogs along the lake side walk, being sure not to leave refuse on pitches, streets or in camping communal areas. Bar La Barchetta is equipped with a little drinking trough, created properly for our pets.
We advise you that animal acces is forbidden in WC/shower and children areas.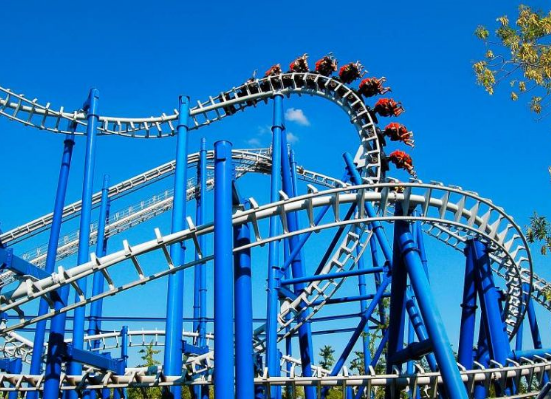 At the Reception you can buy tickets at a special price for admission to the various theme parks including Gardaland!
Pools and relaxation in front of the lake
At Camping Gasparina you can relax in the swimming pool with hydromassage area, or enjoy the view of the lake from the free beach.