the territory
Have fun..for all tastes!
This Garda Lake side is famous for its various offer of theme amusement parks: Gardaland, Caneva and Movieland are the nearest to our camping, but also Parco Natura Viva, Parco Giardino Sigurtà and Jungle Adventure Park deserve some hours visit, to enjoy a full-of-fun holiday for all ages.
You could ask information for opening times and ticket offers direclty to our reception.
Probably the best faunistic park in Italy, always supporting important projects for protection of endangered species all around the world, it offers a wide pedestrian area to discover varied species coming from a plenty of countries in the world and a safari area with free animals to be visited by car.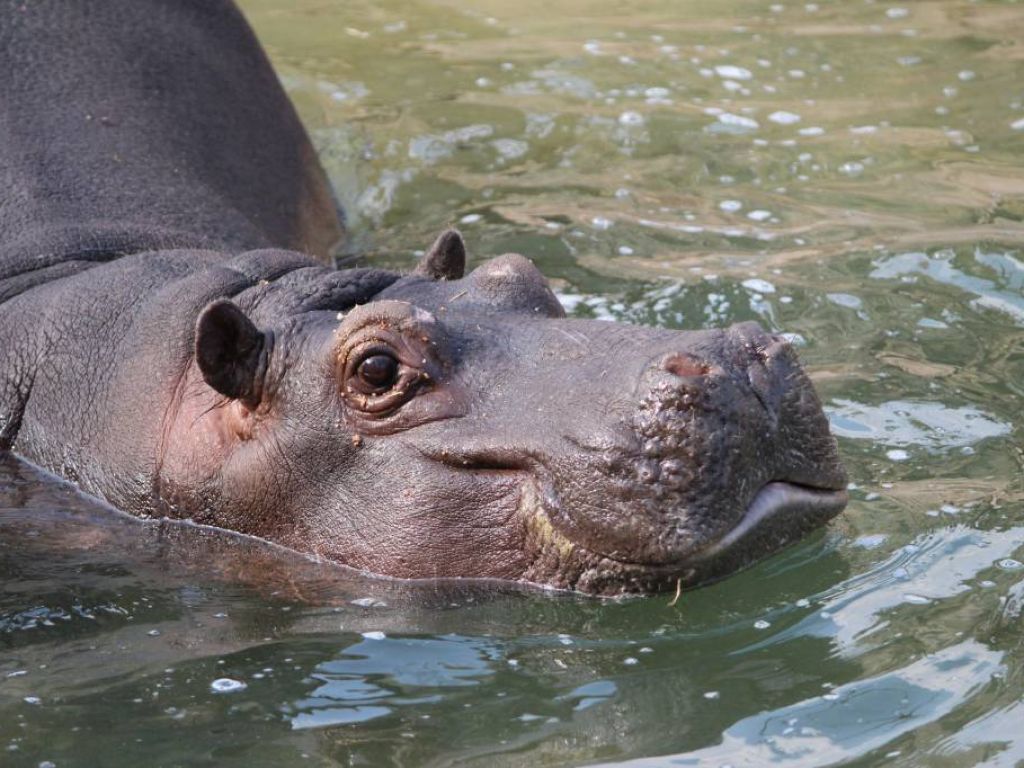 Picoverde and Parco Acquatico Cavour are a couple of examples of water parks located in Moreniche hills near Garda lake, on which shores rise instead Canevaworld, which in addition to varied pools and high water slides, includes also Movieland, a thematical area dedicated to shows and attractions inspired by some of the most famous film prouction in the world.